---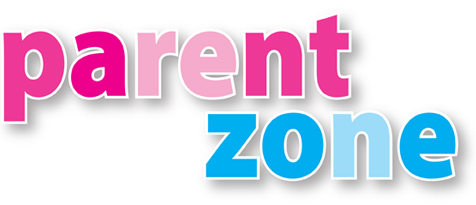 Welcome to the 'Parents Zone'
Here you will find information about how our service can support your Young Carer and the family
The young carer service aims to identify the impact that caring may have on the emotional and physical health, education and life chances of young carers and provide appropriate, individual and group support.
Our young carer service supports children and young people from the age of 8 to 18 years. Each young person's situation is different and unique, so we complete an initial assessment which helps us to provide support tailored to individual and family needs.
We provide all parents/guardians of young carers with a handbook when any young carer is registered with our service. This provides information about what the service offers and our policies.
Whole Family Approach
When we assess the support required by a young carer we always aim to take into account the needs of the whole family and how these needs impact on one another.
"The Whole Family Pathway" (download a pdf copy here) at www.youngcarer.com offers a great resource for parents or guardians. This pathway will help you to understand the assessments and support available for young carers. There are a number of ways that a referral into the service can be made including a self-referral from the family. For help and advice on how to make a referral follow the link here....
Our staff Team
The young carer service employs a dedicated staff team who will maintain regular contact with you as the parent or guardian. You can contact our team with any questions during working hours on 01723 850155
To know more about our staff, see our young carer 'Team Zone'. We also have volunteers who support regular events, trips/activities. All volunteers have regular supervision and have been DBS checked.
Trip and Events
We try to make participation in any activities as inclusive as possible, and accessible for our invited young carers to attend.
Head over to our 'Activity Zone' to view past and present activity sessions, plus view our upcoming calendar of events for Spring/Summer 2020
Keeping your Children Safe Online
It is important that your children are kept safe online. For more information on this, check out the following websites:
UK Safer Internet Centre (www.saferinternet.org.uk) - advice-centre/parents-and-carers
Think U Know (www.thinkuknow.co.uk)- parents
NSPCC (www.nspcc.org.uk)- keeping-children-safe/online-safety
---