---
Action Towards Inclusion
---
Are you looking to develop your skills and experience, but as a carer, facing barriers to accessing training or other opportunities? We can offer you support to overcome any issues associated with caring by reviewing your situation and providing solutions to help you get back into work or training.
If you are interested in finding out more, please call us on 01723 850155 or email dawn@carersresource.net
Action Towards Inclusion is funded by the Big Lottery and European Social Fund as part of the Building Better Opportunities initiative.
The aims of the project are to promote the benefits of developing new skills and interests with a view to carers taking paid or unpaid employment (if they wish). To offer support with training and job opportunities by working with training providers and employers to create individual packages to meet the carers needs.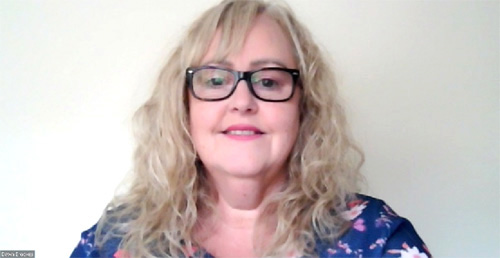 Meet the Keyworker
Role - I am the Key-worker for the Action Towards Inclusion project. It is now open to carers, cared for and the hidden unemployed.
What do you love about the role? - I love seeing participants grow in confidence and achieve their goals, either into education or employment.
What do you like to do in your spare time? - I love everything crafts. Being creative is something I can bring to Action Towards Inclusion.

---