---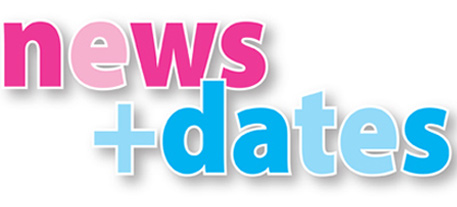 Find all the latest Young Carer news and dates for upcoming events here.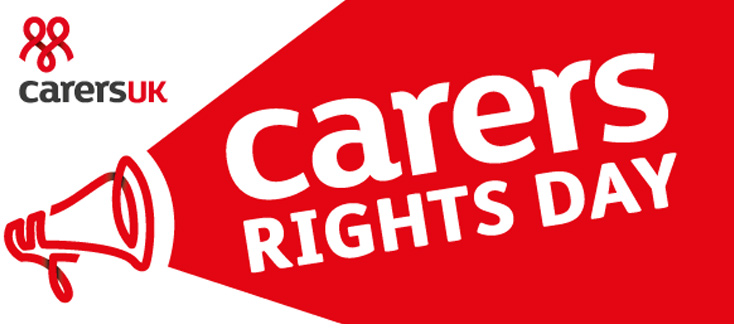 Carers Rights Day Event
Thursday 26th November @ 4.30pm
The SRCR Youth Voice are invited to a workshop to discuss 'Young Carers Rights – How Should We Be Supported in Schools'. Join Rachel & Ryan on Discord to share your voice and ideas about the being involved in the launch of our SRCR Young Carers Schools Charter.
For more information contact ryan@carersresource.net or call Ryan or Rachel on 01723 850155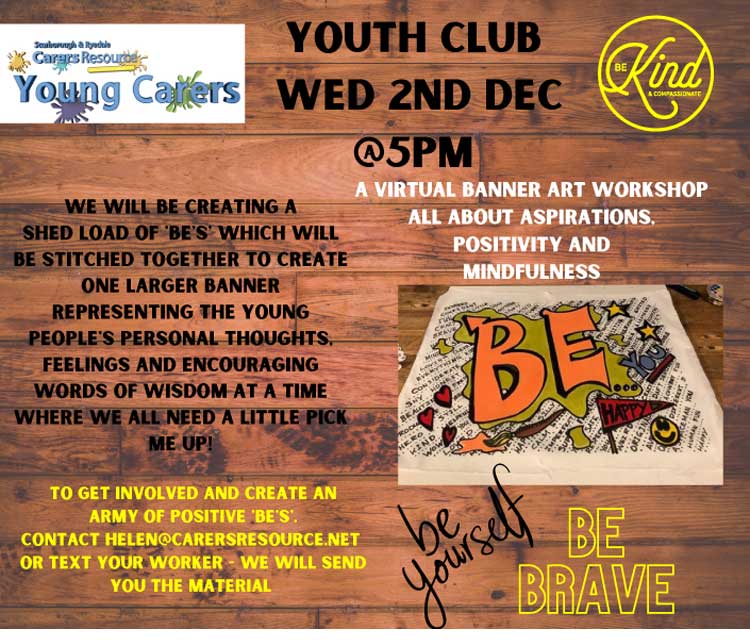 Youth Club - 2nd December at 5.00pm
A Virtual Banner Art Workshop
We are really excited to be working with Chris Layfield from North Yorkshire Youth to create some art work which will be part of a joint piece of work to create a banner.
We will be creating a shed load of 'BE's' which will be stitched together to create one larger banner representing the young people's personal thoughts, feelings and encouraging words of wisdom at a time where we all need a little pick me up!
Chris will be collecting all the finished art work from me and he is aiming to create a large banner with all groups BE's to create something really large and have it exhibited somewhere within a county council building.
Young carers I am posting out 3 pieces of fabric, ( just incase you make a mistake you have spare) Masking tape to fix to a board or table when drawing... have all your paints, pens, brushes at the ready. If you don't have any please ring the office 01723 850155 and ask them to post you some out.
BE HAPPY - BE KIND - BE YOU! a virtual banner art workshop all about aspirations, positivity we all need some of that at the moment! and mindfulness.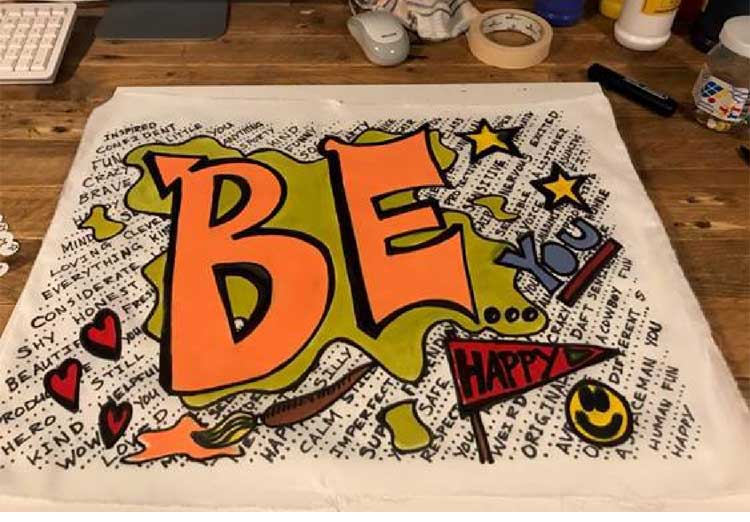 This is an example of one done by Chris to give you an idea…so get your ideas flowing and lets have some creative fun at youth club.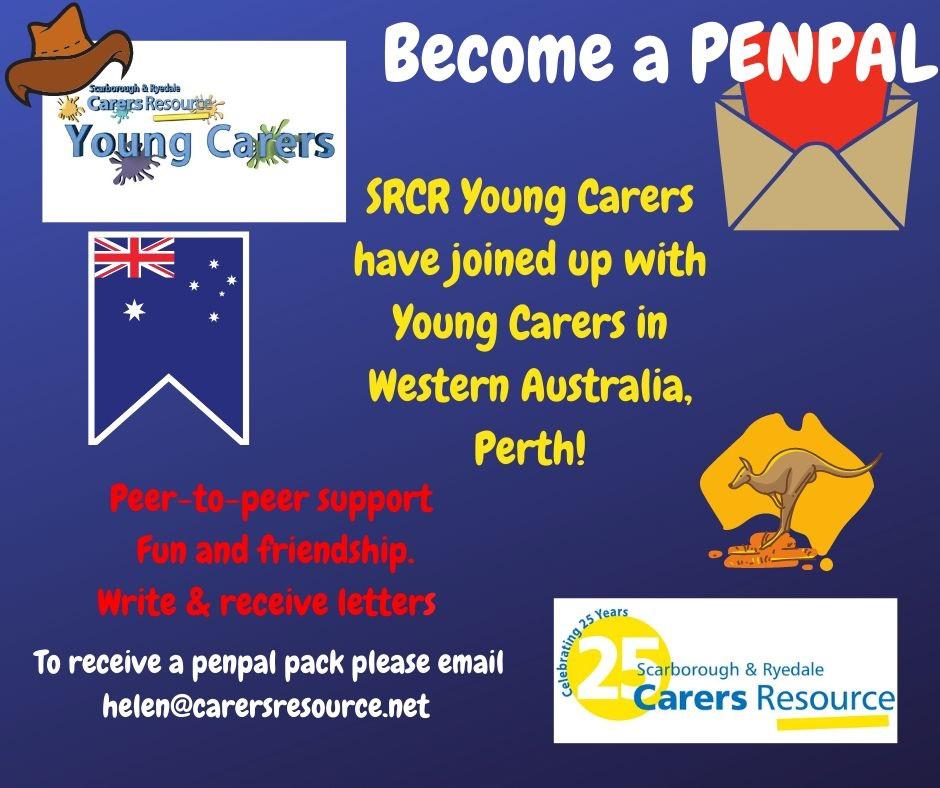 Name the Owl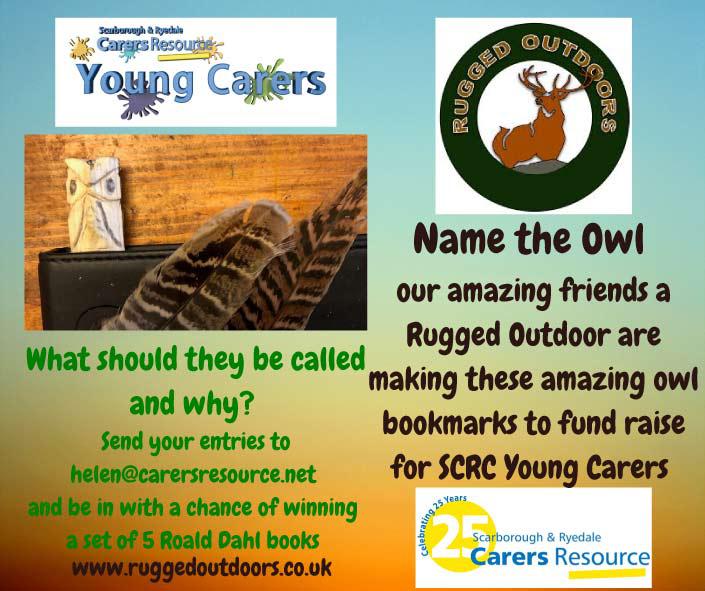 Get Creative with The Rugged Outdoors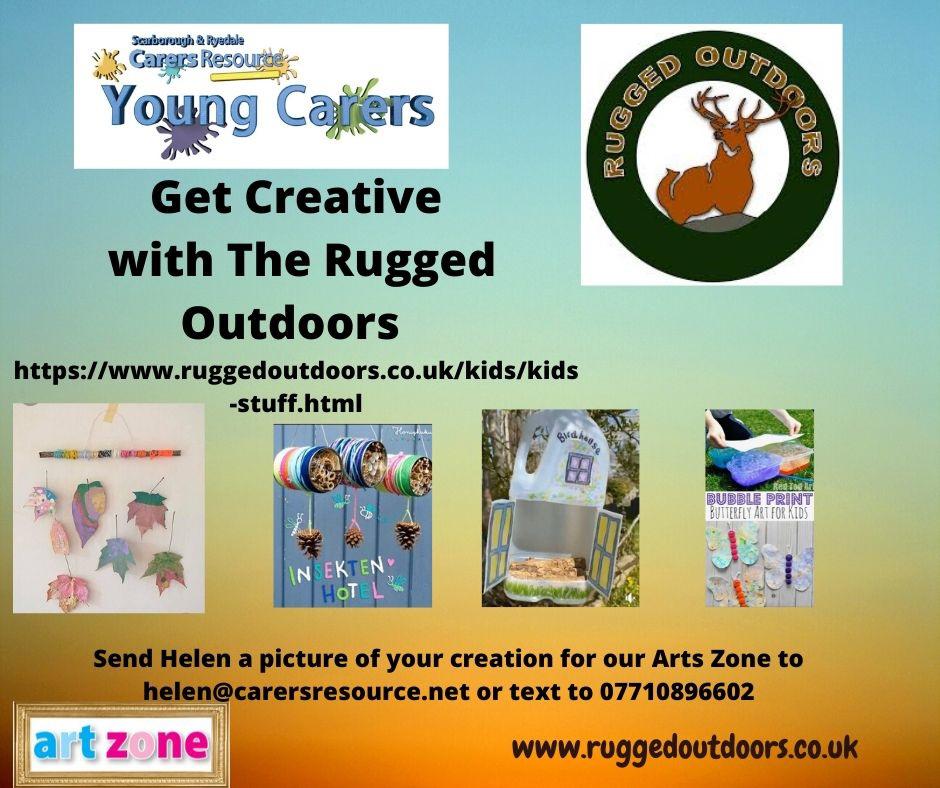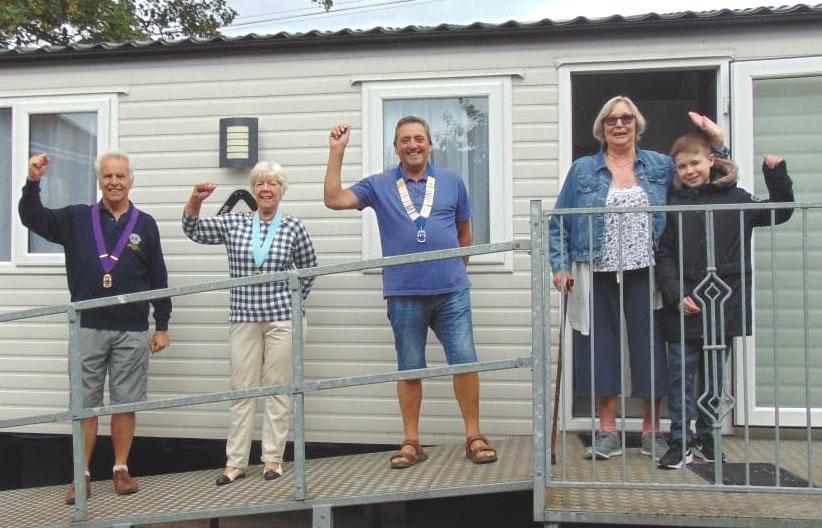 A holiday break for one of our young carers and his Grandma - many thanks to the Lions and Ryedale Volunteer Network
We would like to say a huge thank you to Malton & Norton District Lions, & Filey Lions Club, for providing an amazing opportunity for one of our Young Carers and his Grandma Janet to enjoy a four night holiday.
They were given the opportunity to take some well-deserved respite, away from the home, and it has been just the boost that they both needed. Janet was so please, "We have not had a holiday in years, and we are having a fantastic time, it has come at a perfect time  thank you to all involved."
Not only did the Lions provide the caravan, but they, without question, provided transport from Norton to Filey and back, as well as ensuring that Janet's mobility scooter was transported and could be securely stored.
Additionally, the Ryedale volunteer network also provided them with a food parcel to allow them the comfort of knowing that they had all that they needed during their stay, all they simply had to do was have fun!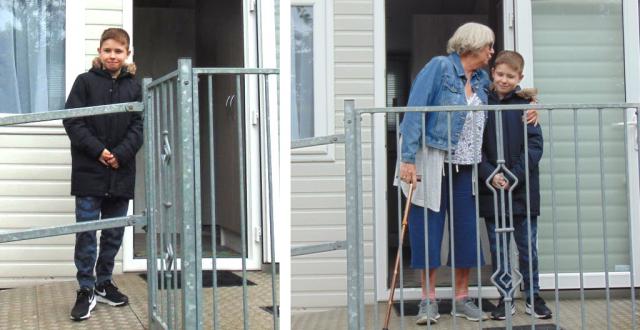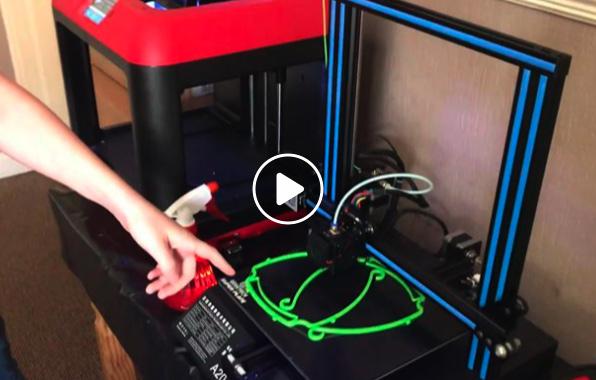 Young Carer William makes 450 face shields for local care homes and St. Catherine's hospice 
Here's a link to a video of our Young Carer William, whose family purchased a 3D printer with refunded funds from a holiday that they couldn't go on due to lockdown. He has produced 450 face shields and distributed them to local care homes and St Catherine's Hospice. Well done William, great job!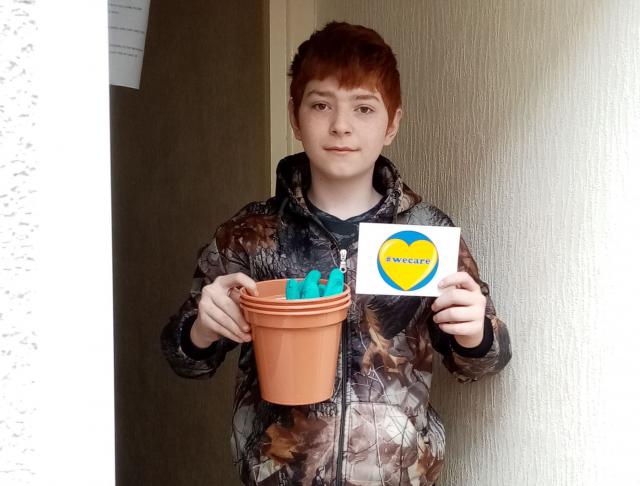 William receiving a gardening gift for his support in making the face shields.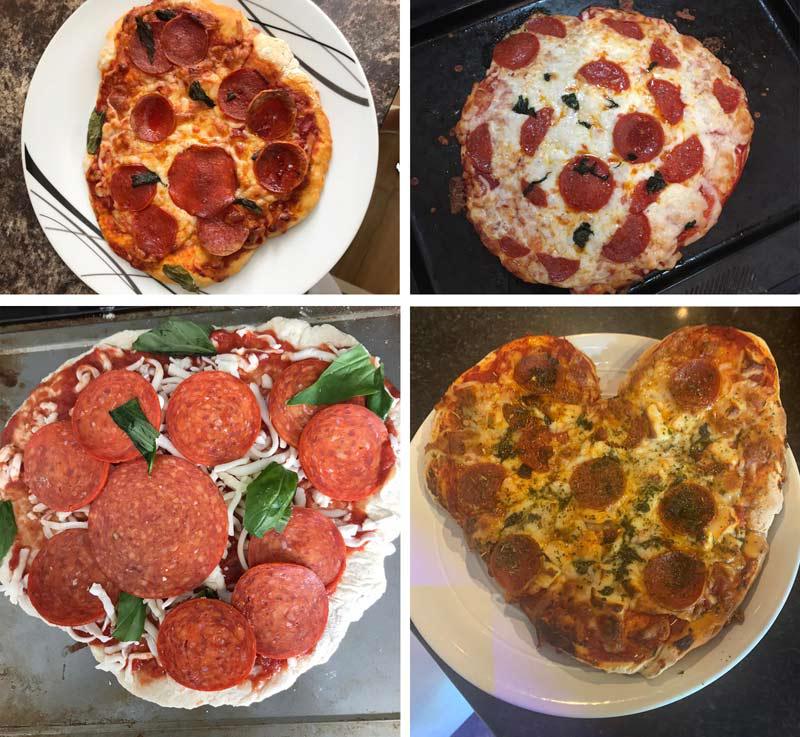 What a lot of Pizzas! Bellissimo!
We had a fantastic Pizza making session, all gathered together on Zoom! We were able to facilitate this with the generous donation of the ingredients prepped for us my Scarborough Community Kitchen. Many thanks to them. Helen our activities co-ordinator collected the products and carried out 15 doorstop deliveries for our Young Carers to take part. A great project with the reward of delicious pizzas to eat at the end!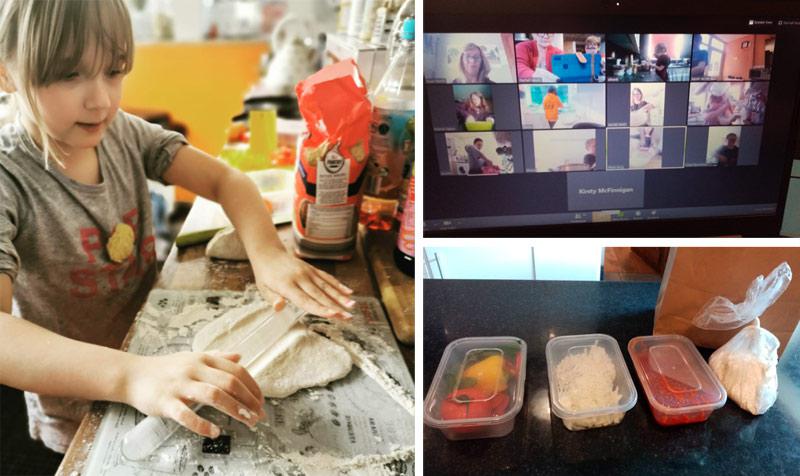 ---