---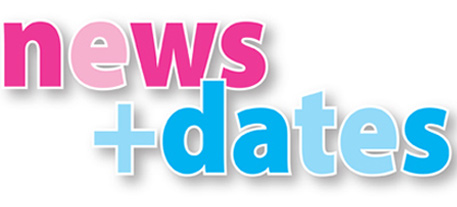 Find all the latest Young Carer news and dates for upcoming events here.
Online Activities - Monday 11th - Friday 15th May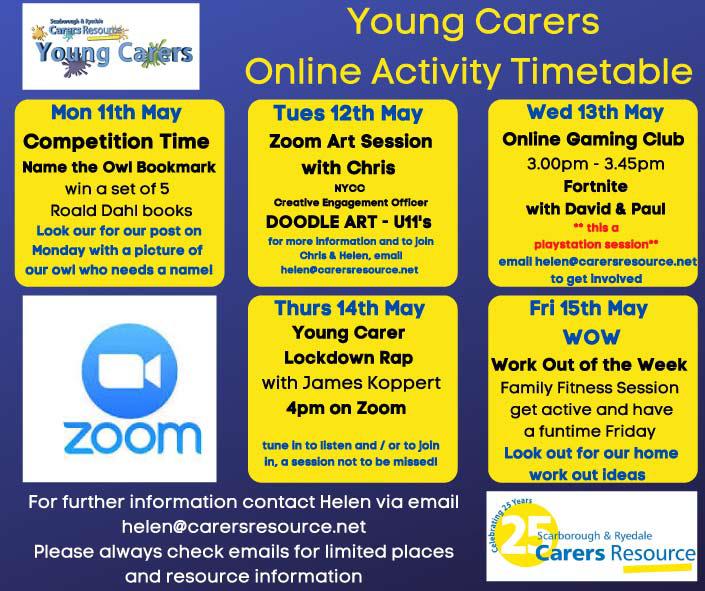 Online Activities - Monday 18th - Friday 22th May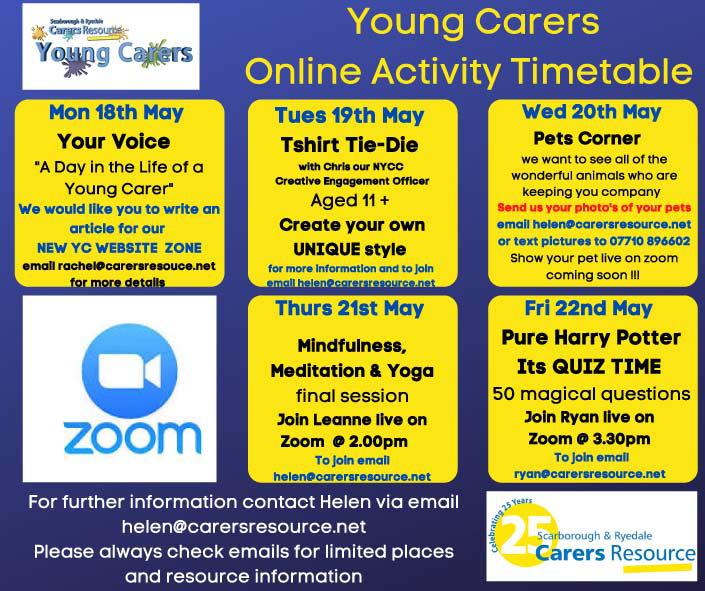 Starting Wednesday 6th May for 6 weeks - 4.00pm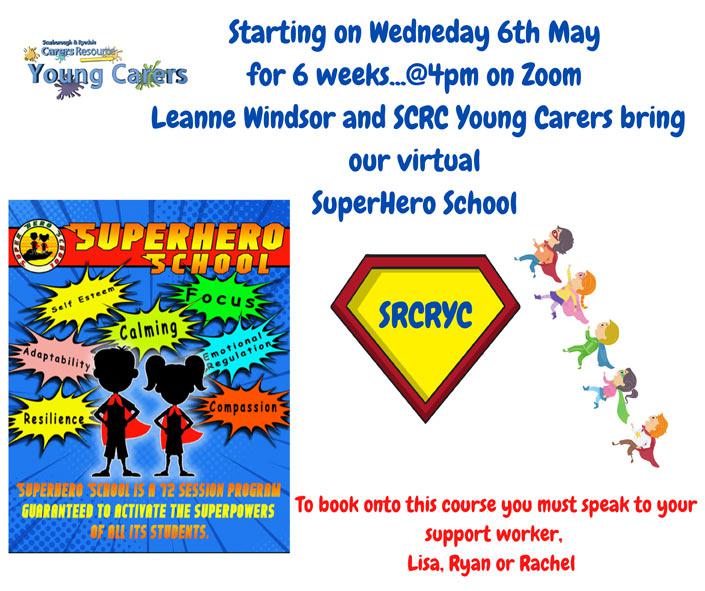 Thursday 14th and 21st May - 2.00-3.00pm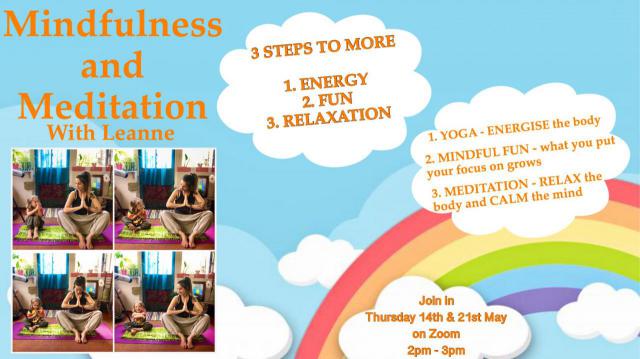 Tuesday 19th May - 3.30pm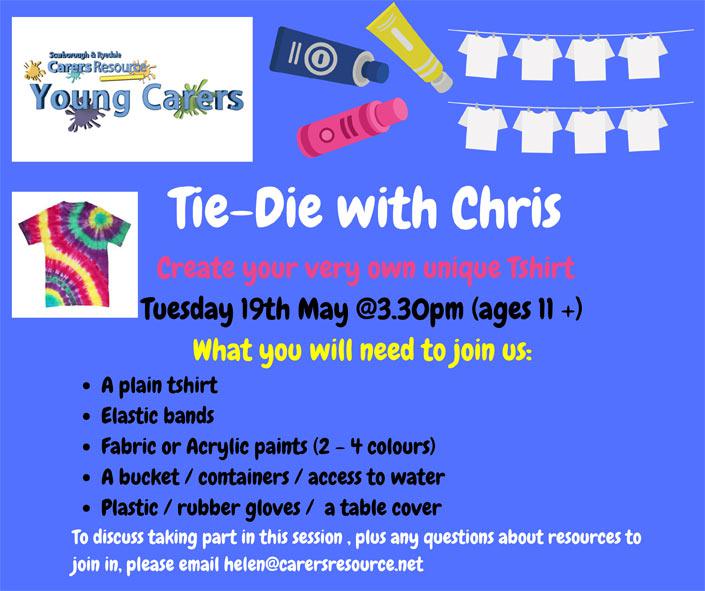 May 2020 Lockdown Challenge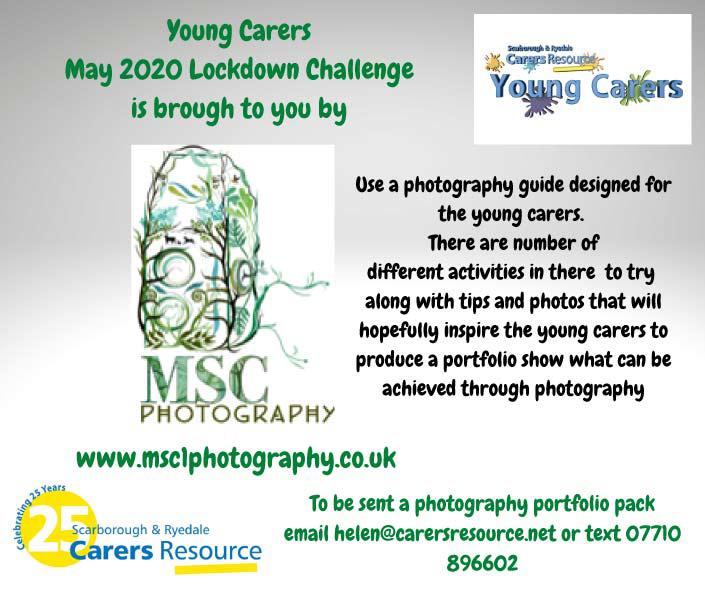 Name the Owl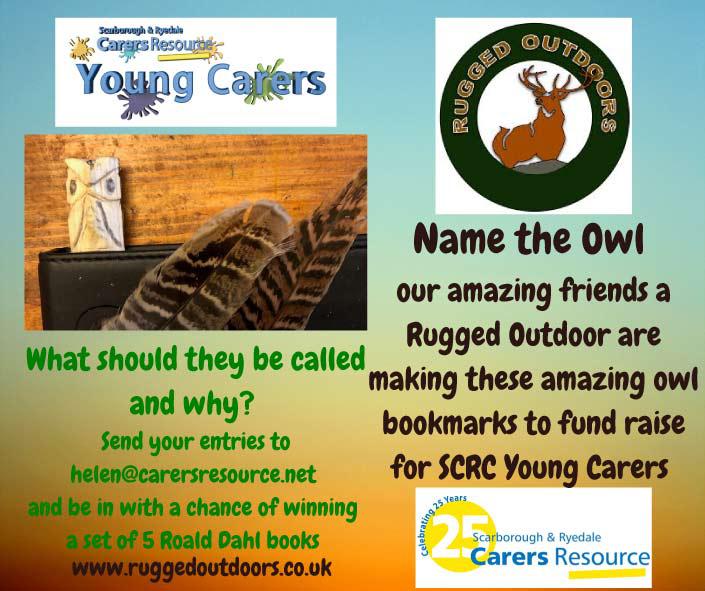 Thursday 14th May - 4.00pm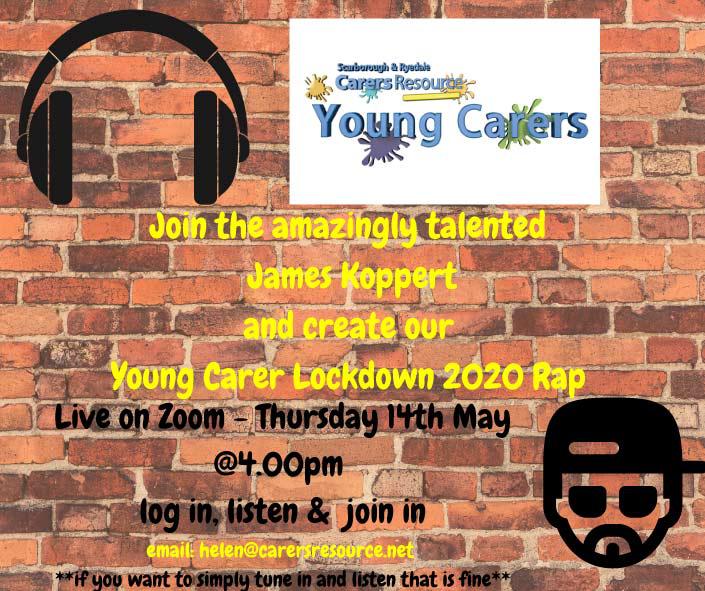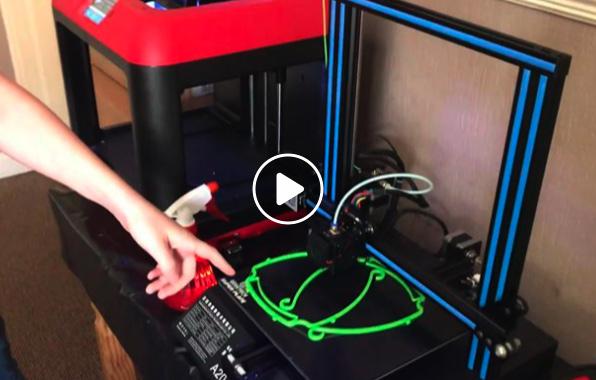 Young Carer William makes 450 face shields for local care homes and St. Catherine's hospice 
Here's a link to a video of our Young Carer William, whose family purchased a 3D printer with refunded funds from a holiday that they couldn't go on due to lockdown. He has produced 450 face shields and distributed them to local care homes and St Catherine's Hospice. Well done William, great job!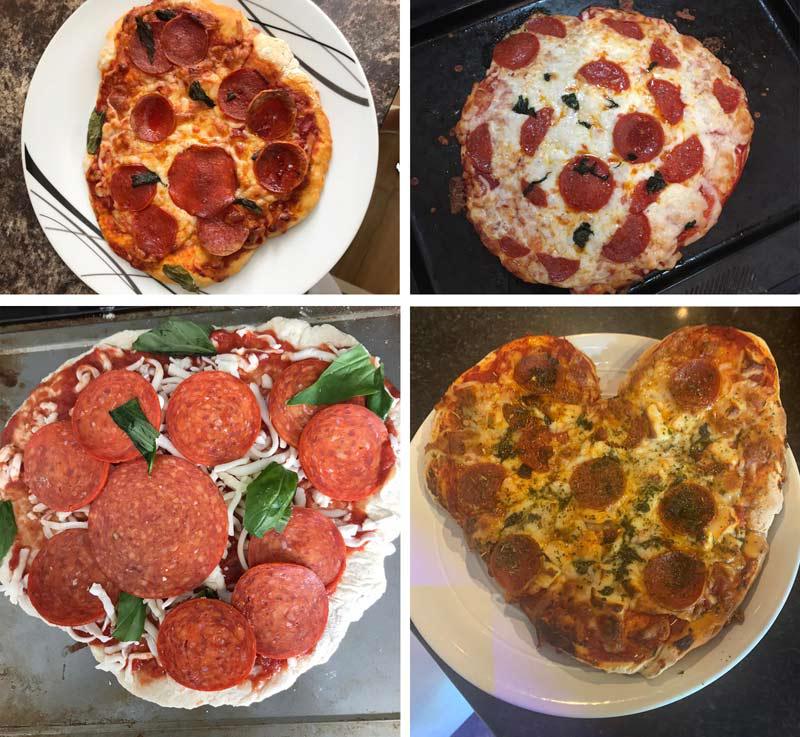 What a lot of Pizzas! Bellissimo!
We had a fantastic Pizza making session, all gathered together on Zoom! We were able to facilitate this with the generous donation of the ingredients prepped for us my Scarborough Community Kitchen. Many thanks to them. Helen our activities co-ordinator collected the products and carried out 15 doorstop deliveries for our Young Carers to take part. A great project with the reward of delicious pizzas to eat at the end!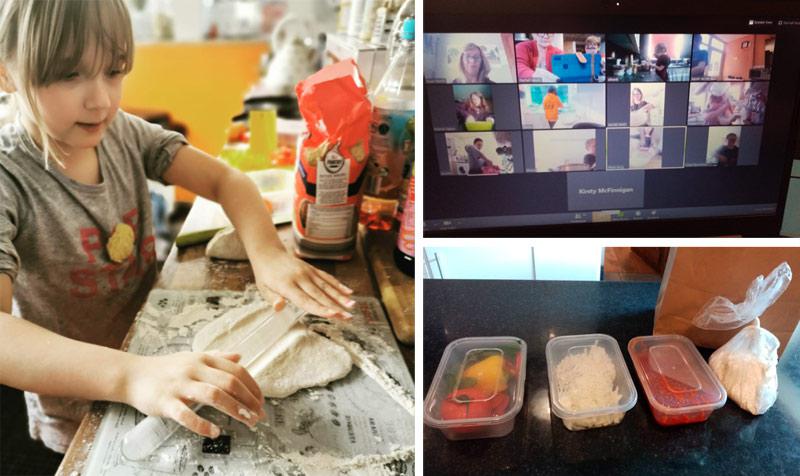 ---