---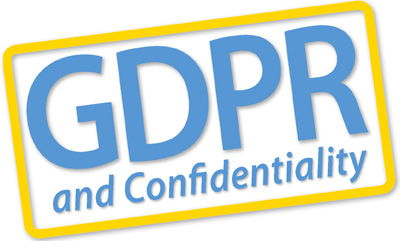 GDPR & Confidentiality
---
Download our policies
Privacy Statement.pdf (52.4KB)
Data Protection and Subject Access Guidance.pdf (535.5KB)
Our commitment to a quality service.pdf
Privacy Statement
SRCR collects and stores personal information on the carers who come
service for information, advice and support. When we ask you for personal
information we will:

•  Only ask for what we need
•  Treat the information as confidential
•  Store the information on a secure database.

The Carer Support Worker you talk to will take necessary personal information
you and will input this onto our database.

The information we keep about you is to help us offer you the best possible
By keeping a record of our contact with you will reduce the times you have
your story and help us plan with you what support you need.

We will protect information and make sure only authorised people access
We will always ask for consent from carers. When offering telephone
ask for consent over the phone. When working face to face with carers
for written consent.
What information do we record?
Carers can tell us what information they want to share with us. But we
record:

• Your name
• Date of birth
• Address
• Phone number
• Contact with professionals
• Your caring situation

Some sensitive information such as: ethnic origin, religion, health, sexuality
recorded when relevant to your case.

The information we hold is kept for 7 years from the last date of contact.
Your Rights
You have the right to be able to see the information we keep on you and
how we process it.
Click here for our full Data Protection and Subject Access guidance.
Data Protection and Subject Access Guidance.pdf (535.5KB)
You can make a complaint to the ICO (Information Commissioners Office)
not satisfied with the way we keep and process your personal data.
Download a copy of this Privacy Statement by clicking here:
Privacy Statement.pdf (52.4KB)
---