---


This project is something that we are rolling out over all Educational facilities, from primary schools through to Secondary schools and on to Colleges and Universities.
Some of our YACs have become the voices we need in their Colleges and Uni's to help advocate change to support carers now and in the years to come.
Local College Scarborough 6th Form has already initiated the use of a Carers Card, Bursaries for YACs and the ability for us to hold "YAC Hubs" onsite.
Coventry University have now created a Carers option on their admissions form. This helps them to identify Carers within their cohort and to ensure they are receiving the support they require. This has been rolled out through all their campuses.
If you would like to be an Ambassador for carers within your educational facility, and want to help make meaningful differences, speak to Kerrie for YAC (kerrie@carersresource.net) or Ryan for YC (ryan@carersresource.net).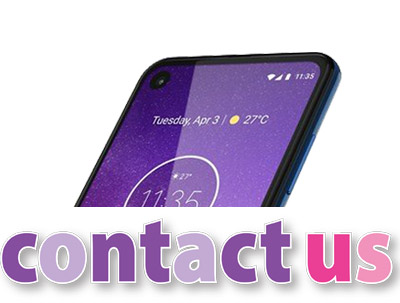 ---