---


Welcome to our Meet the Team page! Here you will find a little more information about our two Young Adult Carer workers. Kerrie Hesp is our Young Adult Carers Project Lead and Support worker and Karen is our new Activities Coordinator.
Though they are a small team, they work very hard ensuring that our Young Adult Carers are supported and have opportunities to develop themselves! They also work closely with our Young Carers Team to ensure that the older young carers have a smooth transition between the two services once they reach 16.
To find out more about the Transition work that we do, please click here to visit the Young Adult Carers Transition page.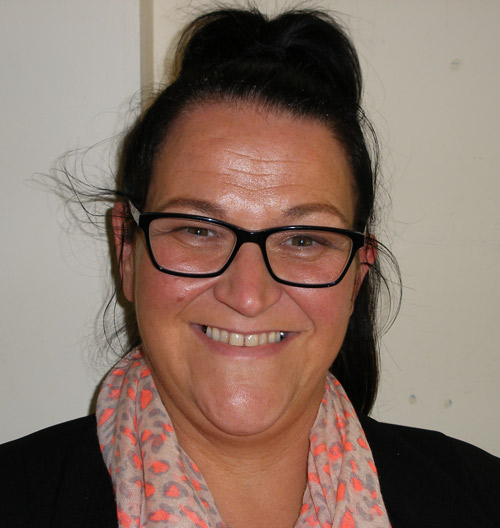 Getting to know you... Kerrie!
Hi I'm Kerrie I have recently joined the Young Adult Carers Team (YACs) as a Support Worker and am looking forward to meeting all the YAC's we are currently supporting as well as helping to find those who are "hidden" within our local area Scarborough, Whitby and Ryedale.
Q. Where have I come from?
I have moved into this role after working as a Club Manager in a local gym, where I worked for nearly 10 years. I loved the fact that not only did I help people in or on their journey for a healthy body but also a healthy mind.
Q. Tell us something about your family
I have 4 children, 2 teenagers, Buddy our 10 year old Labrador and Derek, our daughters' pet Bearded Dragon. Both Buddy and Derek have crazy characters and fit into our household perfectly. My husband, Paul, works in IT and plays Cricket plus coaches the Under 14's rugby for Scarborough Rugby Union club.
Q. What things do you like to do?
After teaching fitness classes for 10 years I am looking forward to attending some instead. I love a good Kettlebell class and Pilates. However I have never tried Yoga, wonder how long it will take me to do the "Hummingbird"? (google it, ouch).
Q. What are your ambitions for your new role with YAC?
I am passionate about people and I want to help make a difference to the young people/carers I will be working with. I feel with the right tools, time, support and some self believe you can achieve what ever you want in life.
I have come up with some great ideas for the future with my colleague Karen who also works as part of the YAC team, to help support, interact and have FUN.
I can't wait to meet you all.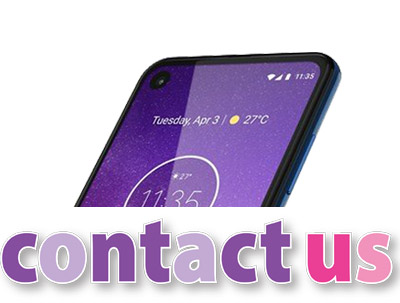 ---