---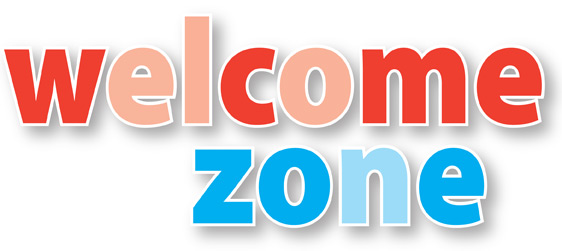 Welcome to the Young Carers Zone
Welcome to the Young Carers Service.  We offer to support young carers aged 8 to 18 who live within the Scarborough, Ryedale & Whitby.
Our support reaches to the families and siblings of the young carers. We aim to better identify and provide support for young carers and their families to develop emotionally and physically, as well as being able to take full advantage of opportunities for educational achievement.
Within the Young Carers Zone you will find everything you need to know about our service and how we can help.
To navigate your way around the Young Carers Zone, simply follow the headings to point you in the right direction for:
    •    Young People "Our Voice"
    •    Parents Zone
    •    Professionals Zone
    •    Help & Support Zone
    •    Activities Zone
    •    Team Zone
Alfie's Story
---