---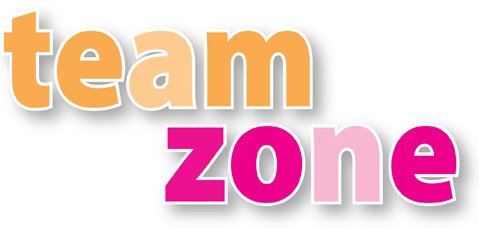 Meet the Young Carer team!
Meet the work force who are here to support you and your family. The Young Carers team is made up of five of us, but in total Scarborough & Ryedale Carers Resource has a total of 23 staff across six different services.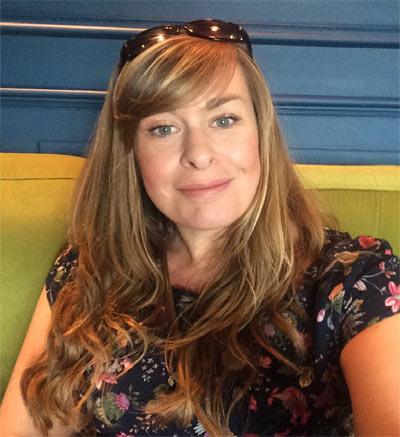 Jodie Peckitt 
Service Manager
I work as Service Manager within Carers Resource and have been here for over 9 years, being luckily enough to see the charity grow and gain the Young Carers Service in 2014.
I work alongside the Young Carers team, as well as our funders, to help champion the voice of Young Carers and help the services we provide, to be the best they can be. I have worked with young people right from leaving education in the Connexions Services and strongly believe every child deserves the best opportunities. When not at work I love spending time with family and friends and having time to be creative in one way or another.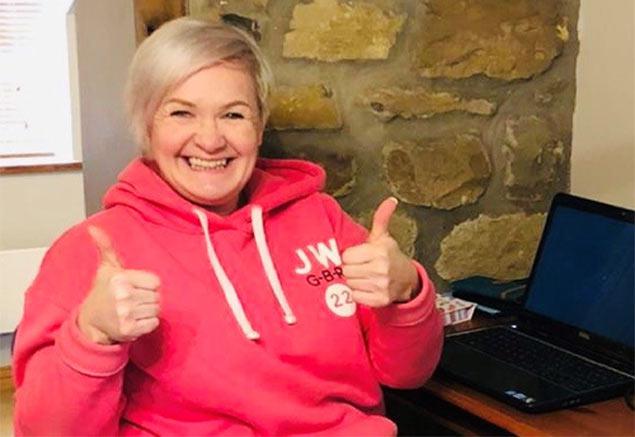 Rachel Mason
Senior Practitioner – Young Carer Support Worker
The team and I, are all passionate about improving the lives of Young Carers and their Families. We are mindful that often young carers can be hidden, so our aim is to actively engage schools and other partners to ensure that professionals are able to recognise the signs of someone taking on additional caring responsibilities, and understand the impact that it may have on a young person.
I joined the team in December 2019 so I am the 'new kid on the block' but feel like I have been part of the gang forever!
My previous jobs have seen me develop a youth and community programme within a professional football club, work with children and families within an extended services in school project, plus teaching in an FE College for five years. As well as this I am a qualified Personal Trainer so I am passionate about the health and well being of the young people and the families we work with, as well as whipping the team into shape!
You can reach me on rachel@carersresource.net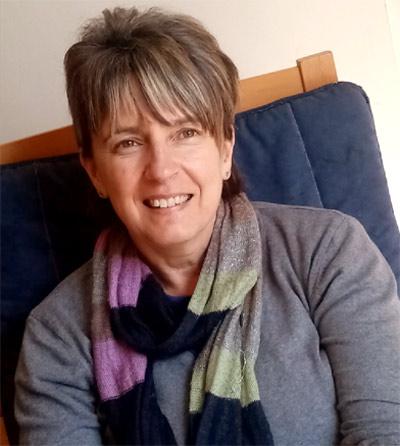 Lisa Humprey
Young Carer Support Worker
Hi, I'm Lisa, Young Carer Support Worker. I work in Schools and in the community across Scarborough, Whitby and Ryedale. I have worked with Children and Young People for 20 years and I really enjoy my current role working for an organisation who offer support to young carers and their families. Every Young person has a voice, I feel passionate that it's heard and they are supported in a way that's best for them.
You can reach me on lisa@carersresource.net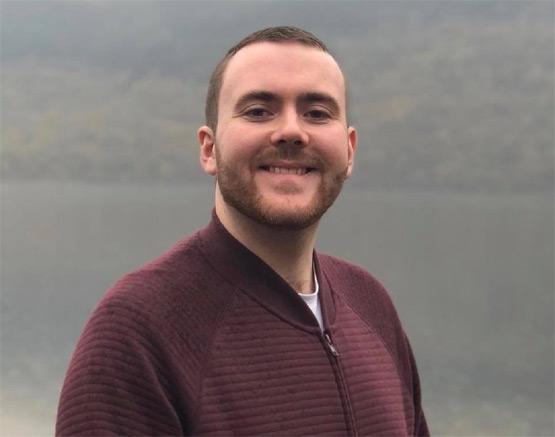 Ryan North
Young Carer Support Worker
Hi I'm Ryan! For a long time I have been passionate about supporting young people, and being a support worker for young carers is my perfect fit! I have been a Young Carer Support Worker for just over 6 months, and I am loving every minute of it! I work on a special project called Starfish with Helen, together we work with a small group of Young Carers who might need a little extra support. My part of the project looks at supporting young carers through 1-1 contacts and Starfish support plans. I am also responsible for posting on all our social media platforms… With a little help!
You can reach me at ryan@carersresource.net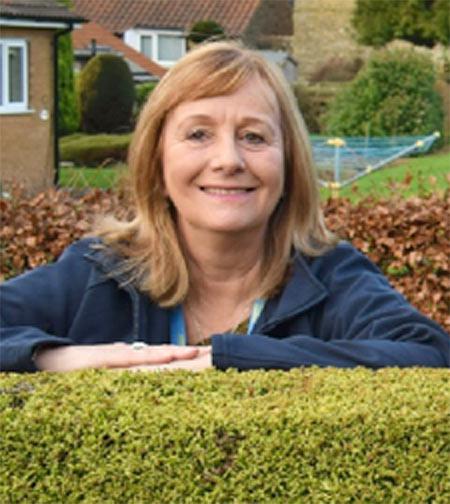 Helen Cowton
Activities & Development Worker
My name is Helen Cowton, I am the activities and development coordinator.
My job is the best! I arrange interesting and fun activities for young carers, as well as ones that support them when they need it the most.
I love doing this role because I get to plan and join in and also spend time with our fantastic young carers her at Scarborough and Ryedale Carers Resource. My favourite thing to do is to get on the beach (when we are allowed to) and search for seaglass. I love collecting it for craft work and jewellery.
You can reach me at helen@carersresource.net
 
---