---

---
Welcome to the Young Carers Service
It will perhaps surprise many people to learn that a lot of young children carry out important caring roles in their homes, but it's a fact and as such it is important that they receive the best support that we can offer.
The Young Carers Service offers support to Young Carers from 8 years old, once referred to the service a qualified support worker will assess the caring situation and the impact that caring has on the young person.  We can then offer appropriate support tailored to the individual need.
The Young Carers Service has 4 dedicated staff members:
 Rachel Mason, Lisa Humprey, Ryan North and Helen Cowton 
---
Are you a Young Carer?
As a young carer you may be helping at home by: 
- Doing the shopping
- Doing the cooking
- Doing the cleaning
- Doing the washing
- Providing personal care, such as giving medication
- Lifting someone
- Listening to someone's problems
- Keeping someone company
The person you care for may be your: 
- Parent
- Grandparent
- Brother or Sister
Caring for someone can be hard for children or young people. It can affect how you do at school, your friendships and your future.  Getting the right support can make a difference. We want you to enjoy going out with friends, having time to yourself, planning your future. All the things young people normally do. We believe young carers deserve the same opportunities as other young people.
---
How we can help
- Give you advice or find information if you need it
- Offer support for your family
- Assess your caring situation
- We can listen to you
- Offer you 'one to one' support in or out of school
Provide opportunities to meet other Young Carers through groups in or out of school
Find more information on the Young Carers Facebook page at... Young Carers Scarborough.
---
A Young Carer's view of the service
"Hi my name is Ben, I live in Scarborough and I have caring responsibilities for my mum. Joining young carers has given me the opportunity to meet new people, experience a wide range of activities and enable me to have a voice. Before I joined young carers I felt isolated, I didn't have any social experience and everyday was like 'groundhog day' Now I'm buckling down and doing my exams with more confidence and starting each day with an extravagant attitude.  The balance seems to be back between 'being me and being a young carer' 
Thursday 30th January 2020
Scarborough & Ryedale Carers Resource are promoting Young Carers Awareness Day recognising the 700,000 young carers in the UK, who work around the clock providing care and support to family and friends.  
Try this quiz - you may learn some interesting facts about Young Carers!
Young Carer Quiz.pdf (174.6KB)
---
How to contact us…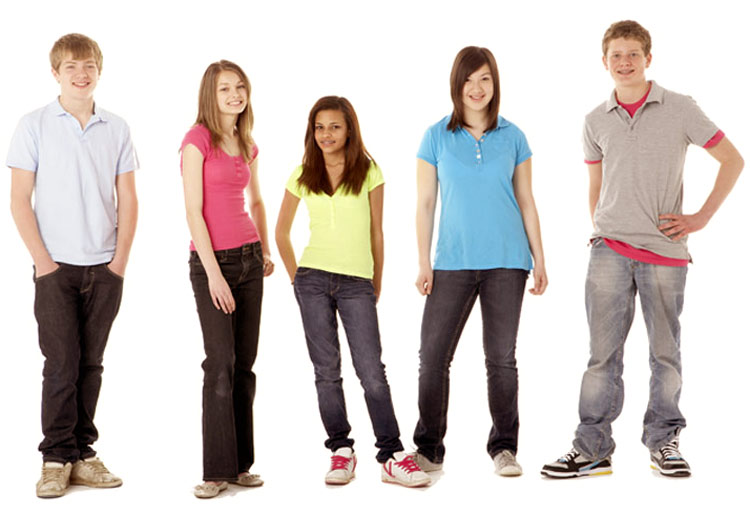 ---