---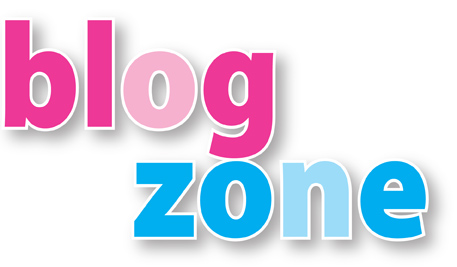 Welcome to the 'Blog Zone'
Here's a place to share ideas on monthly blog subjects. If you'd like to offer your ideas or comments on any of the subjects up for discussion, email them to us.
New ideas for a blog subject? Let us know what they are.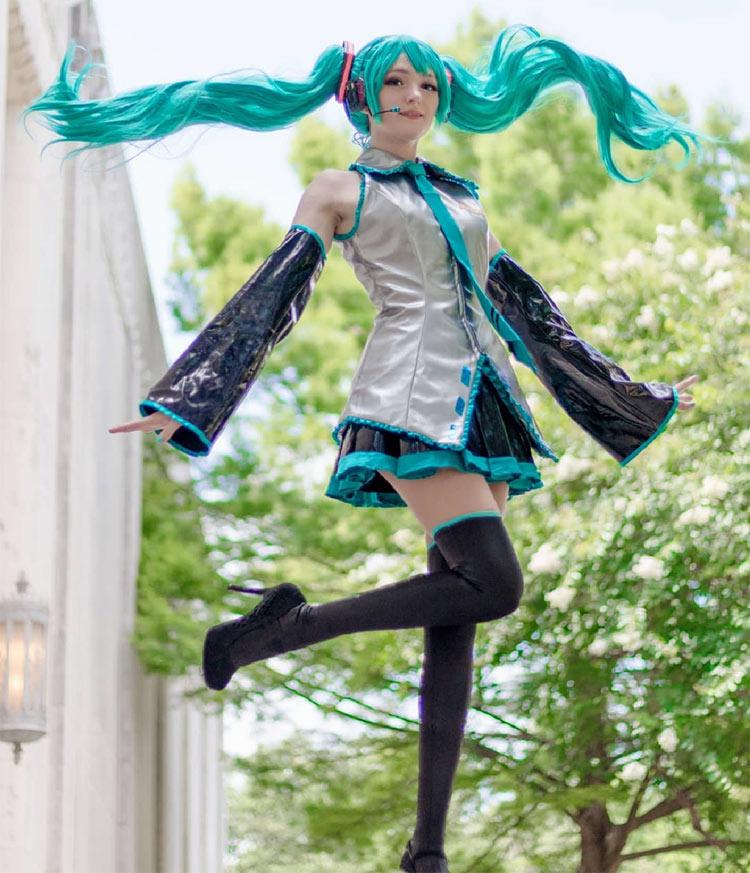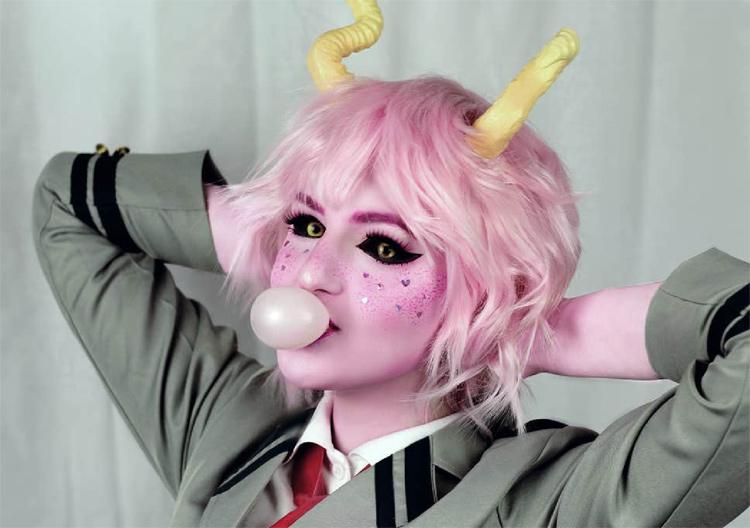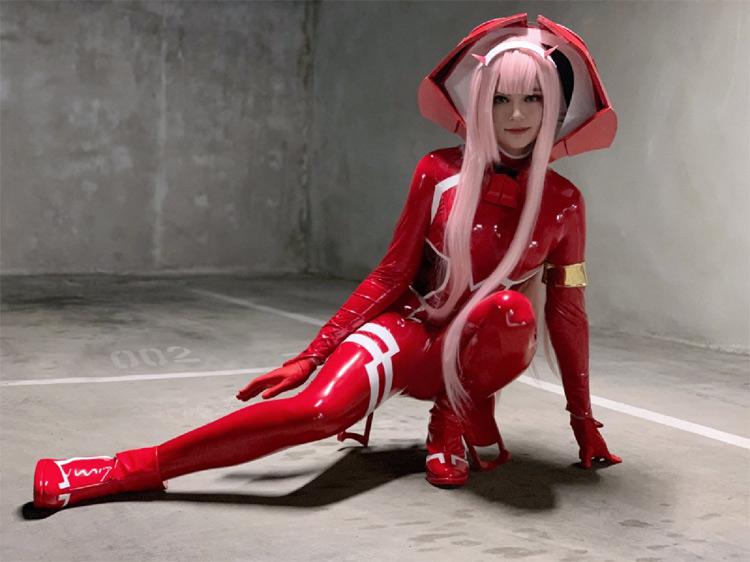 Cosplay- What it is and more!
Roman Crick
Cosplay is 'dressing up' as any character from any show, and sometimes going to conventions as this character or multiple characters. For many people it is a hobby, and it is an amazing hobby. So many talented people are involved, and everyone supports each other.
Cosplay is also a healthy coping mechanism for me and many other people. For example, if you have a character you like or one that is a massive "comfort character" (a character that you like or that can help you feel better when you are down), then  cosplaying that comfort character could become a healthy coping mechanism for you.
Unfortunately, cosplay is also a very expensive hobby, but you can also handmake things if you don't have the money. Also, if you are just starting out, don't push yourself to be spot on with your cosplay, everyone starts somewhere.
Also within the cosplay community, you meet so many amazing, talented, sweet and kind people. You also get to meet new people and make new friends. Also there are a lot of cosplay influencers, but you don't have to have a following to do what you love. Just do what makes you happy.
Conventions is also another big part of cosplay. They are many conventions around the world, and many people go there in cosplay and you meet a lot of new people. You can also buy things at cons, and if people are there all day, you will need to eat and drink as it is very important and it can be very hot in some cosplays, especially in full body suits. You can also buy things at cons and can be different every time you go.
---