---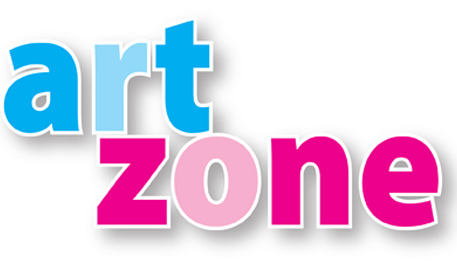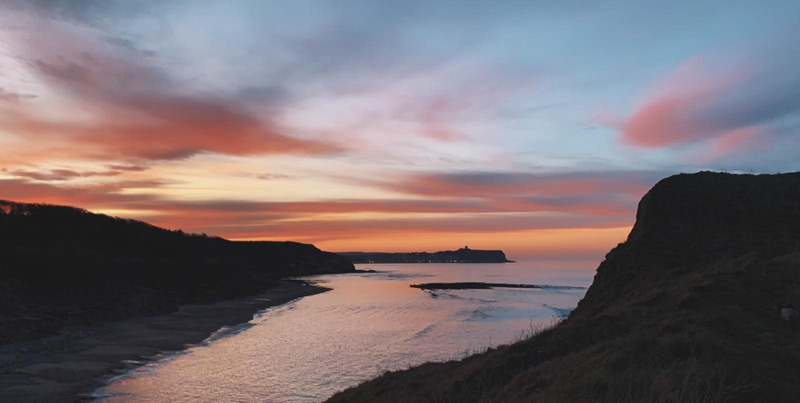 Summer Sun Challenge
During the summer school holidays, some of our young carers took on a photography challenge to capture the sun either as it sets, or rises…check our just a few of our amazing entries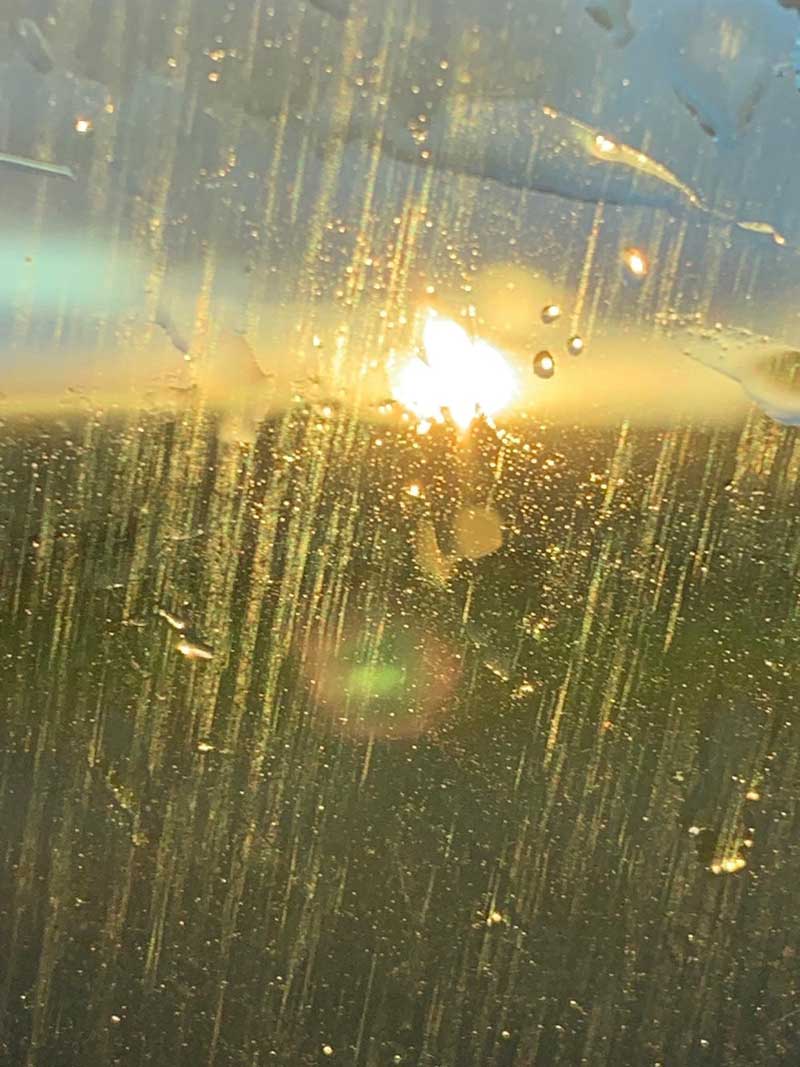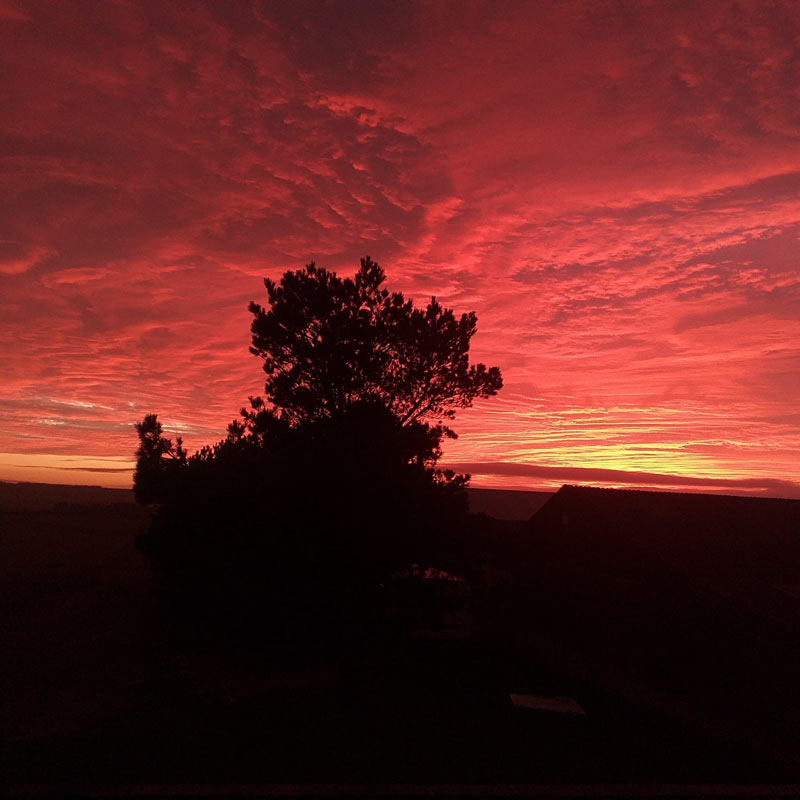 Ink Splot Art!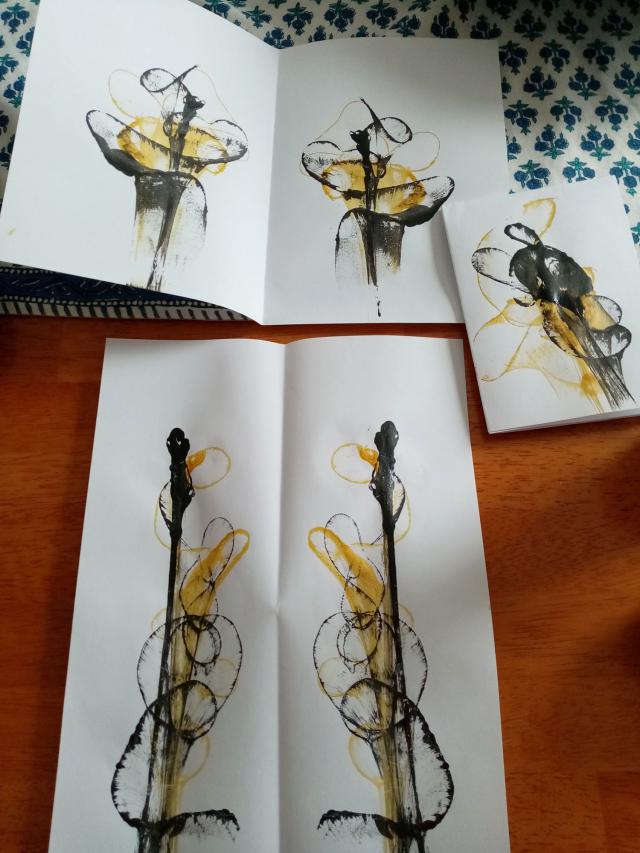 Our latest Art Attack session with Kaye on Zoom explored the very fun activity of making art with Ink Splots - take a look at this one! Impressive!
Happy Birthday Abigail here is your origami birthday cake!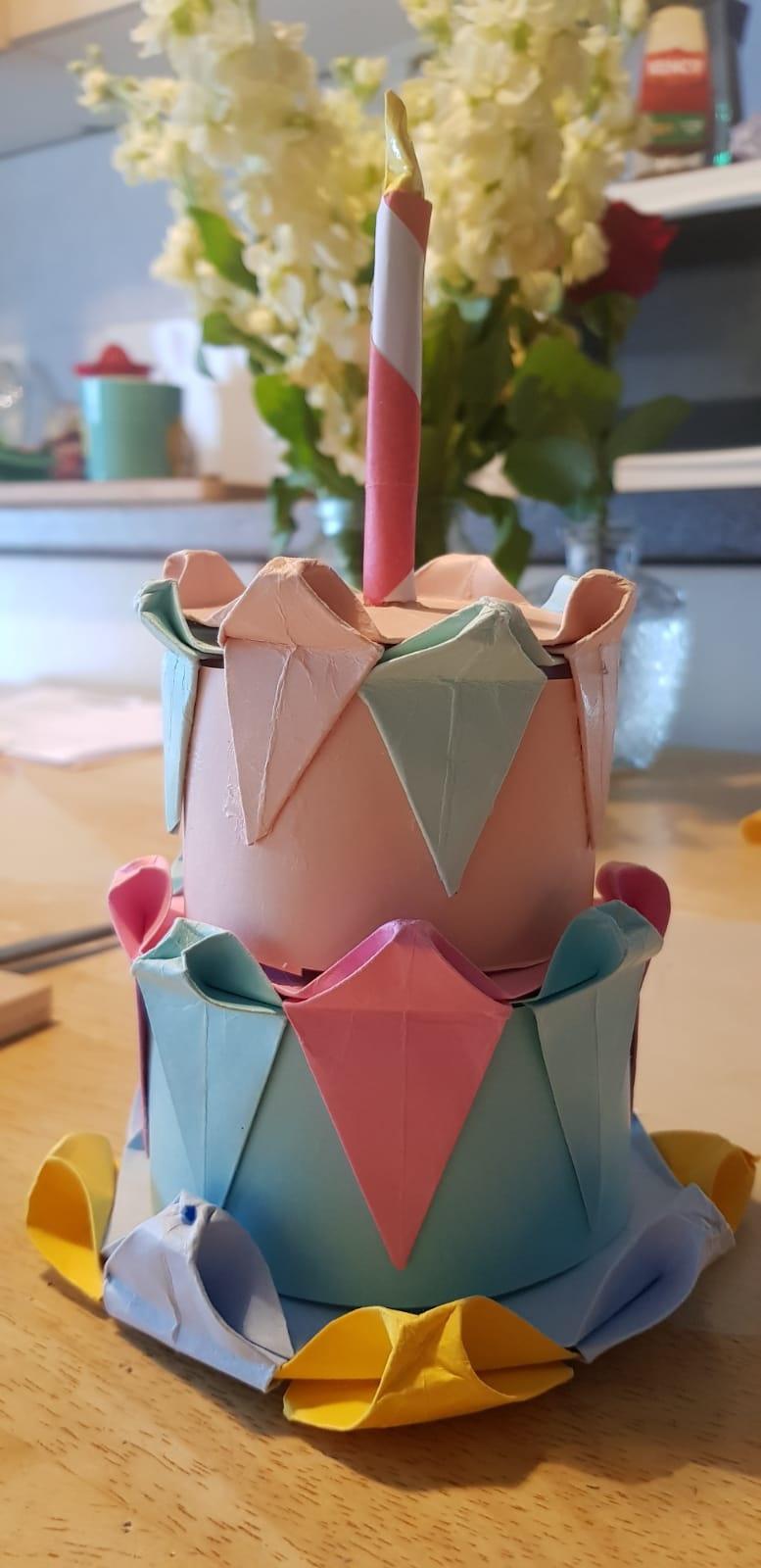 Happy Birthday Abigail! Here's a wonderful origami Birthday cake
Leana's Rococo recreation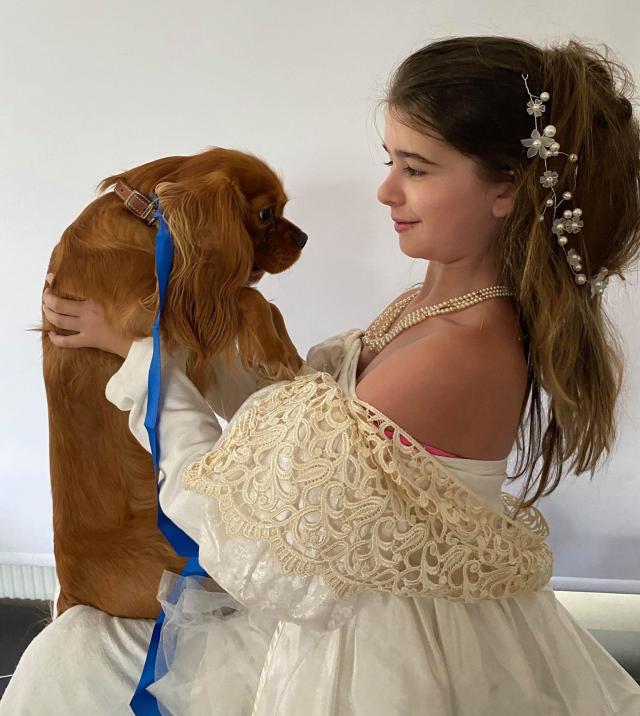 Leana's recreation of the....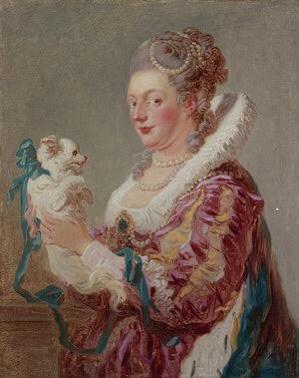 ... original painting.
Jacob's leaf rubbing picture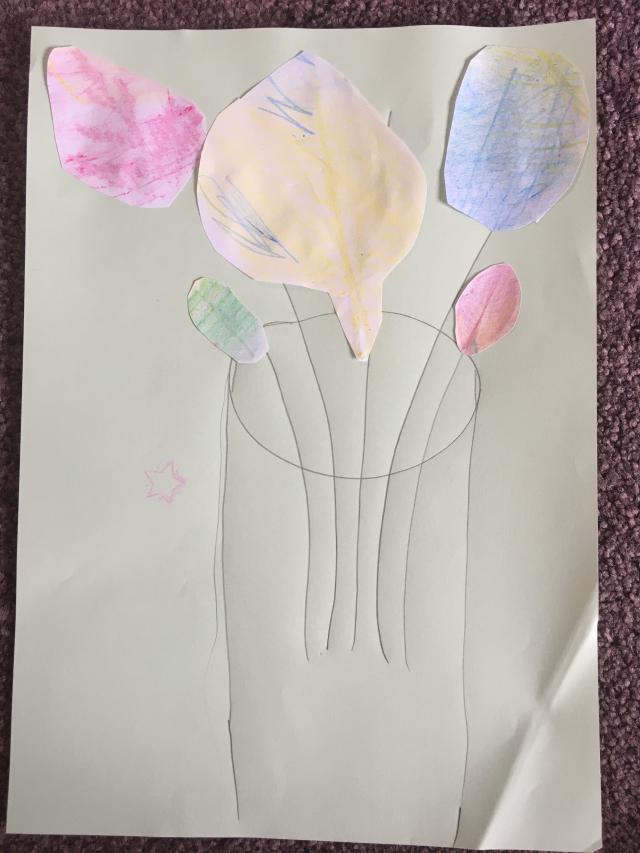 Theo's painting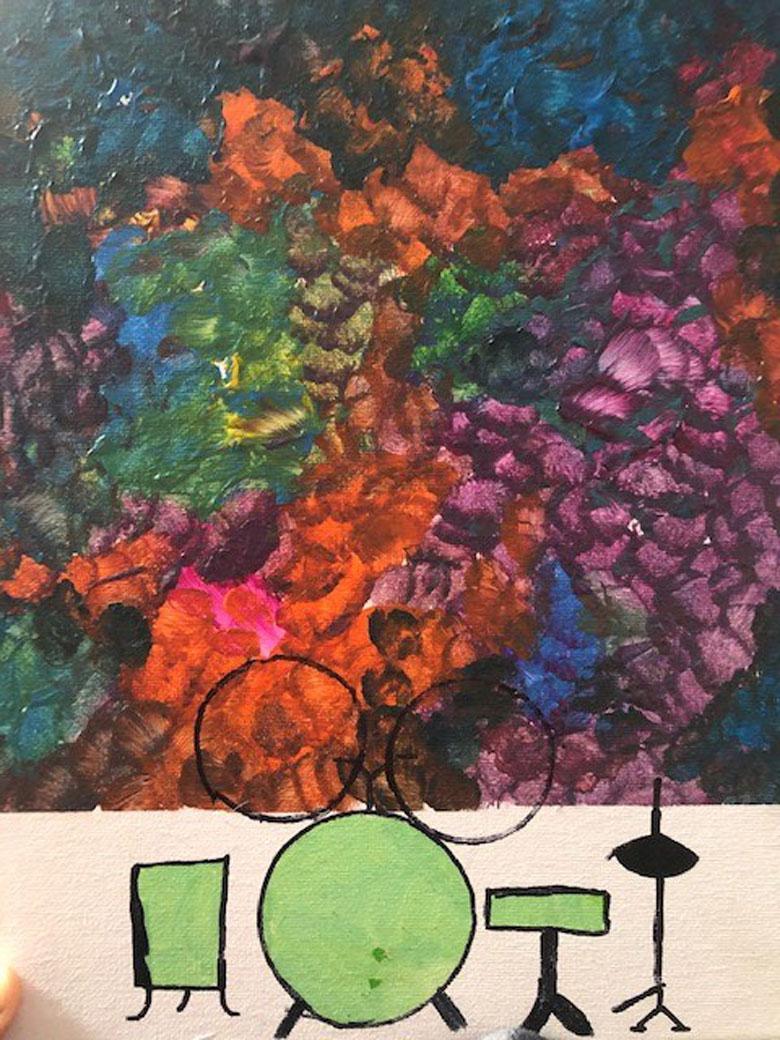 A beautiful piece - good work Theo!
Jacob's origami snake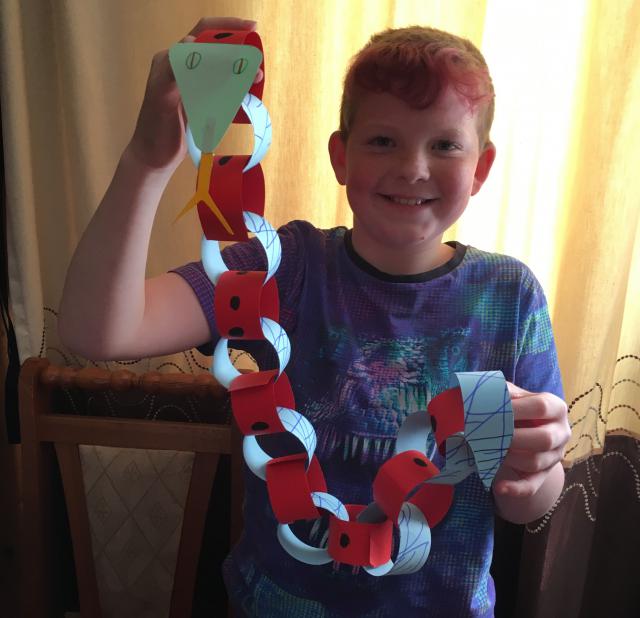 How long is this snake! It seems quite friendly!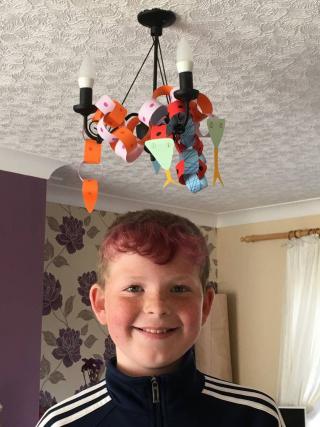 A good home for an origami snake!
More from our origami workshop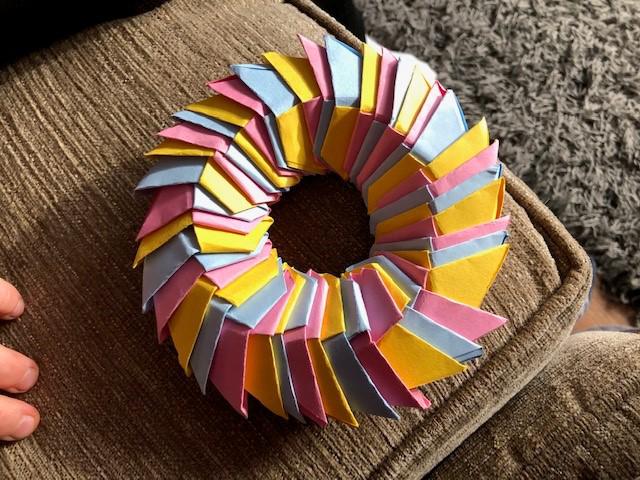 An origami fidget spinner - that's a lot of paper folding! Wonderful!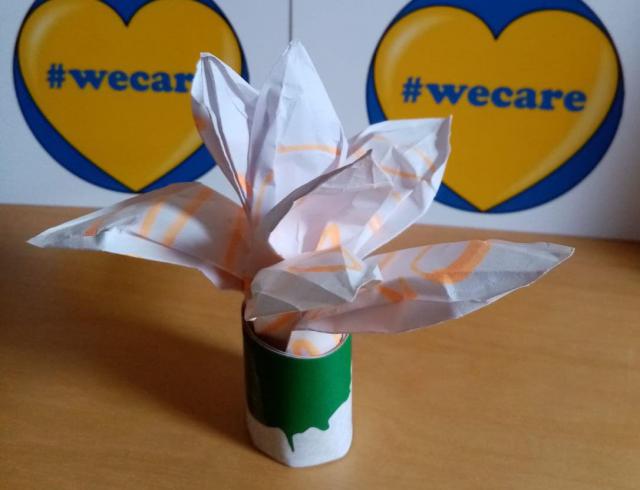 An origami potted plant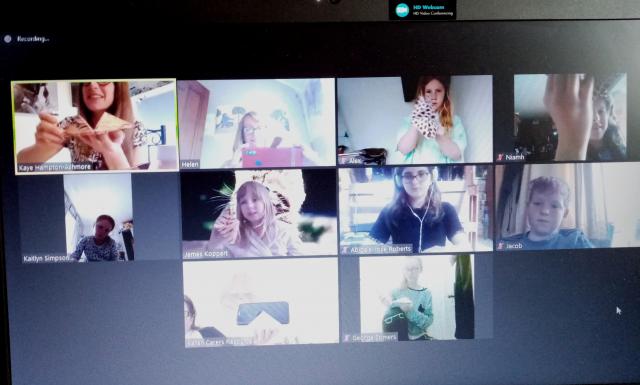 Here's our super Zoom origami session... just fold it here... and here... and here...
Aggie's drawing and tie dye shirt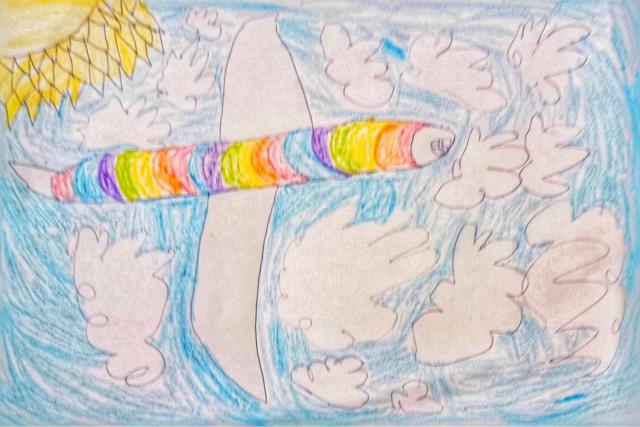 Aggie's drawing - "What makes me happy - Holidays"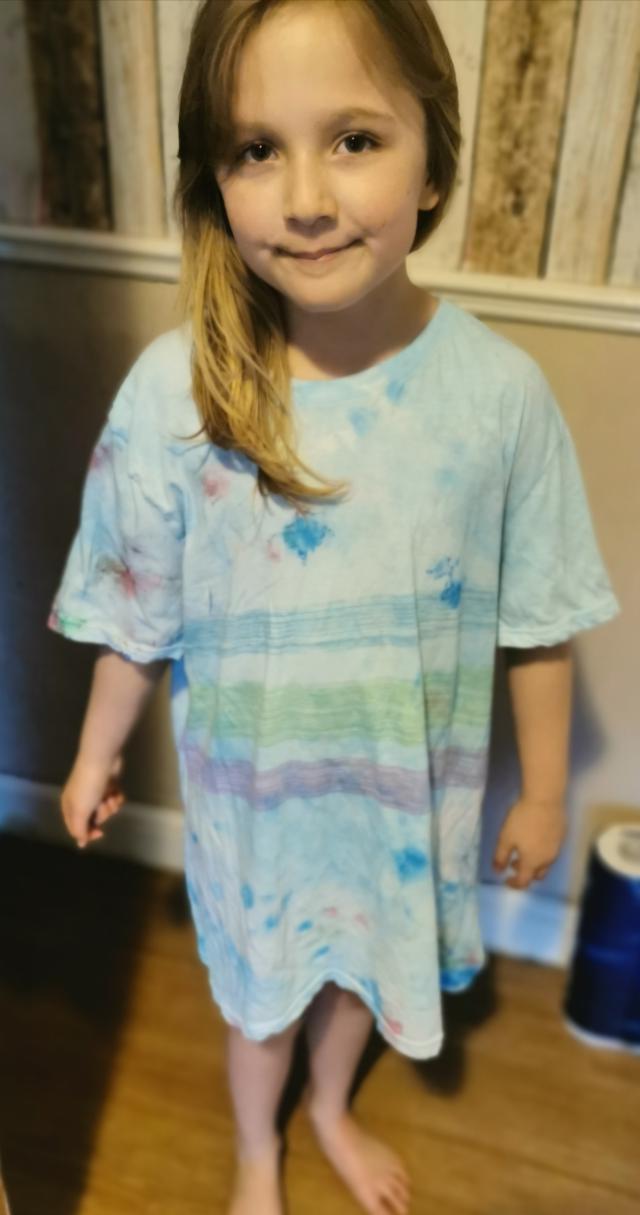 Aggie's Tie Dye T-Shirt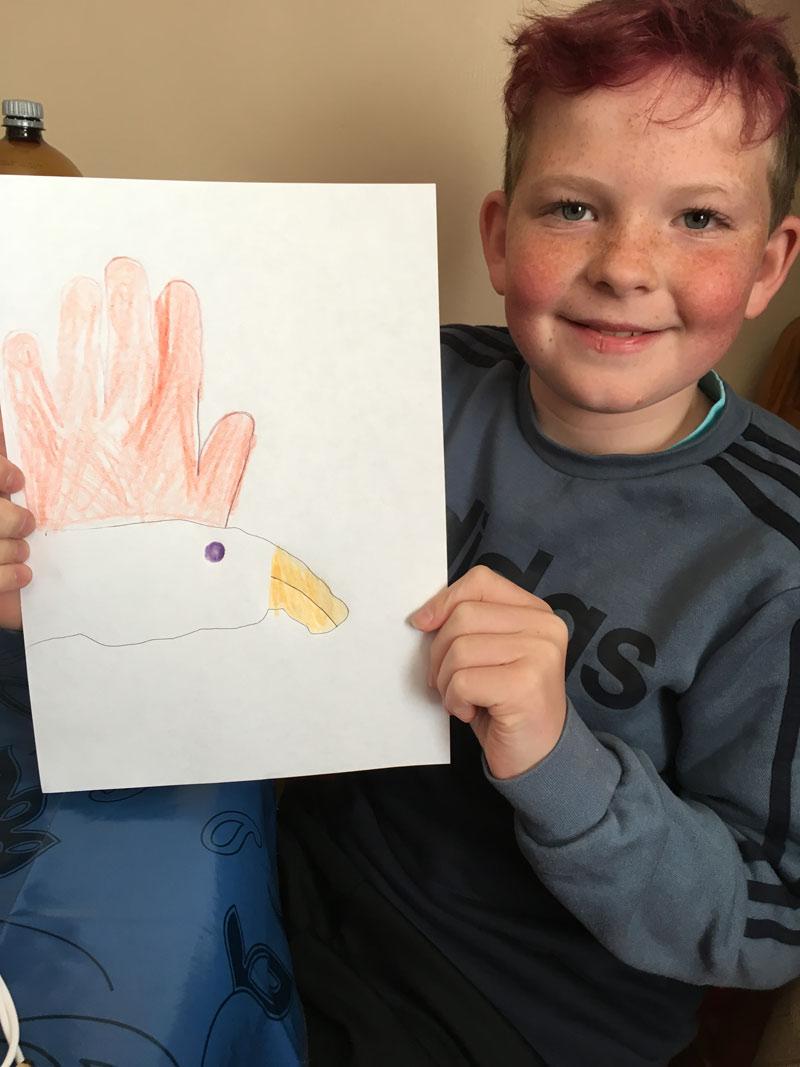 Doodle Art session
Jacob shows a very nice drawing, created at a Doodle Art session with Chris Layfield – NYCC Creative Engagement Officer.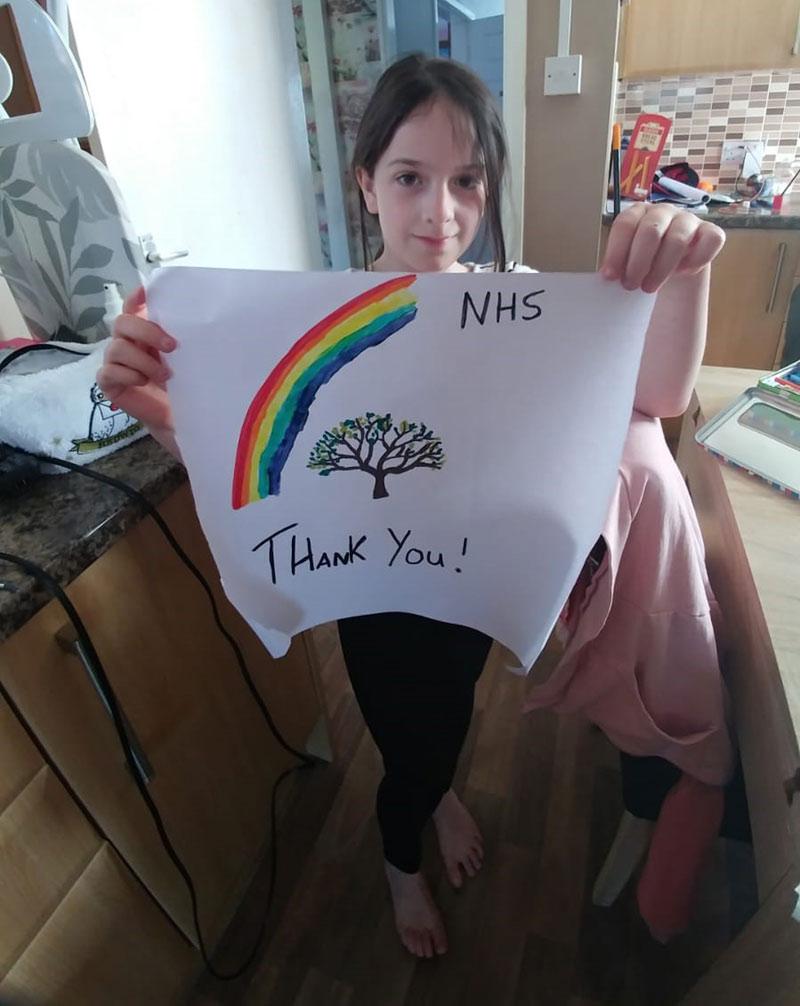 Young Carer Maisie created this Rainbow Art for the NHS   
---