---
Young Adult Carers
Steering Group
---
Impacting Education for Young Adult Carers. 
The Young Adult Carers project has been working hard to build links with Scarborough's colleges and universities. We are now providing regular support to Young Adult Carers in Scarborough 6th Form, Yorkshire Coast College, UTC and the Universities of Hull and Coventry.
Please help us to continue this work by raising issues, that affect carers within colleges and universities, with the pastoral teams. Help us to raise awareness by liking or following our social networking pages and sharing the information we post. By working together, we can ensure that Young Adult Carers feel supported enough to be able to continue their academic journey.
If you are an interested professional and would like to join us please contact David on 01723 850155 or david@carersresource.net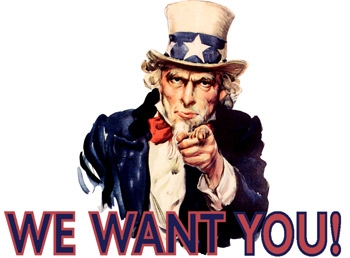 Steering Group Dates 2019
All meetings held 10.30am - 12 noon on the following days in the Boden Room, Stephen Joseph Theatre, Scarborough
15th March   
14th June
20th September
13th December 
The Young Adult Carer Project is advised by a steering group made up of professionals from other organisations  
The steering group exists to help grow the project with a view to achieving its maximum potential. As a professional you may encounter Young Adult Carers as part of your daily work who may not be aware of the help available to them. We are looking for your support to help us identify 'hidden carers' and to develop the project to meet their needs.
If you are an interested professional and would like to join us please contact David on 01723 850155 or david@carersresource.net
---