---
Young Adult Carers
Education & Training
---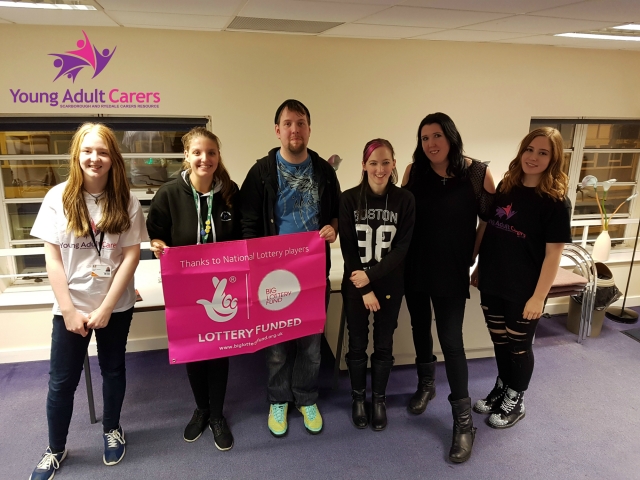 YAC Focus Group
This year we held the first Young Adult Carers Project Focus Group. We went to the Stephen Joseph Theatre and talked about the project and what elements the carers had found useful and we talked about how we might further develop the service. We shared ideas and inspiration and the carers came up with some amazing ideas that will make the project even more accessible and inclusive. It was also a great opportunity for our amazing volunteers to meet some of the carers and share their different experiences. Big thank you to all who took part!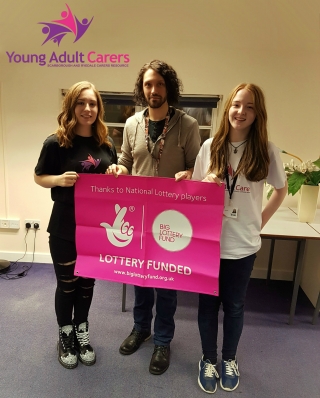 If you are interested in giving it a go, please get in touch with us on 01723 850155 or e-mail: david@carersresource


University Trips
We have visited several Universities to meet the tutors and pastoral teams and ask how they are supporting carers on campus. We have taken some Young Adult Carers to visit the sites and have a look around. We have a consistent and meaningful presence in all of the colleges and Universities in Scarborough, so if you are a Young Adult Carer who is thinking about further education, get in touch to find out how we might be able to support you.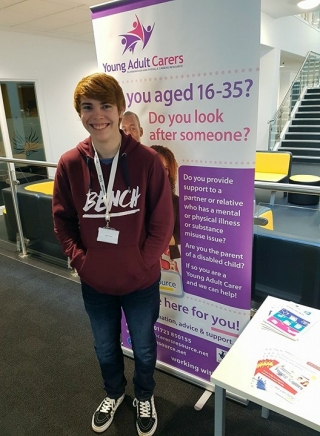 Volunteer Experience
We are blessed to be working with some amazing volunteers who give up their time to support the Young Adult Carers Project. They have supported us with awareness raising campaigns, feeding into our Focus and Steering Groups, taking part in video projects and acting as 'carer ambassadors' for Young Adult Carers in colleges and Universities. There are always opportunities to volunteer for the project so if you are looking to develop your skills and get some real experience, please get in touch for an informal chat. 
01723 850155 or e-mail: david@carersresource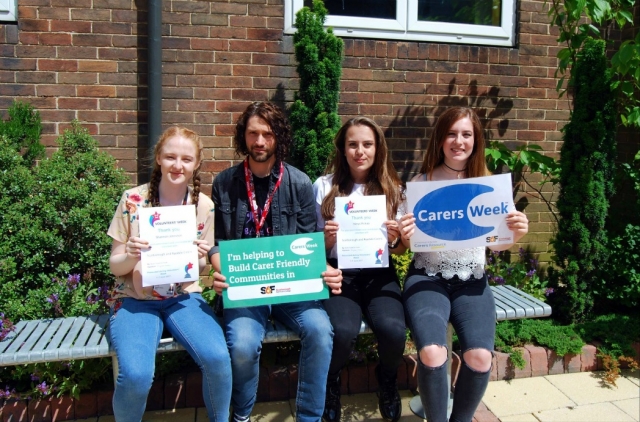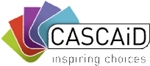 Adult Directions Software
Sometimes it is difficult to think about employment or training when you are taking care of someone else. As part of our Young Adult Carers service we now offer access to the Adult Directions software from CASCAiD. This program will help Young Adult Carers (16-35) look at career and training opportunities by analysing what you like/dislike and what you are good at.
It will match your likes and skills to careers and explain how to best start down that particular career path. It also provides a list of required qualifications and the best way to attain them. It is a wonderful tool that can present you with a wide selection of careers that you may not have considered before!
If you are interested in giving it a go, please get in touch with us on 01723 850155 or e-mail: david@carersresource


---